ABOUT US
We can offer you an unforgettable summer fun and attractive sport challenges for everyone who loves friendly competitions, excitement and adventures.
You can daily achieve an adrenaline experience in our modern, innovative and attractive aquaparks.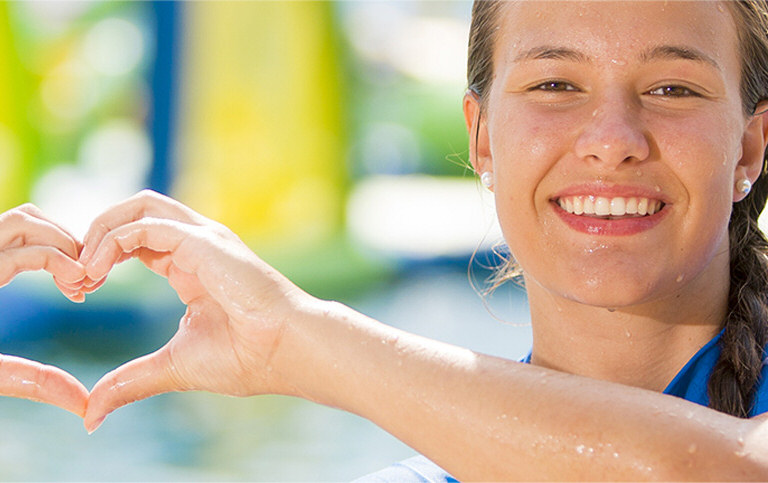 PRICELIST
Working hours EVERY DAY 09:00-20:00
30 min
11€

(82,88 HRK)

60 min
13€

(97,95 HRK)

1/2 day

08:00-14:00 14:00-20:00

19€

(143,16 HRK)

1 day
21€

(158,22 HRK)

7 days
100€

(753,45 HRK)

All prices include VAT. Fixed exchange rate: EUR 1 = HRK 7,53450.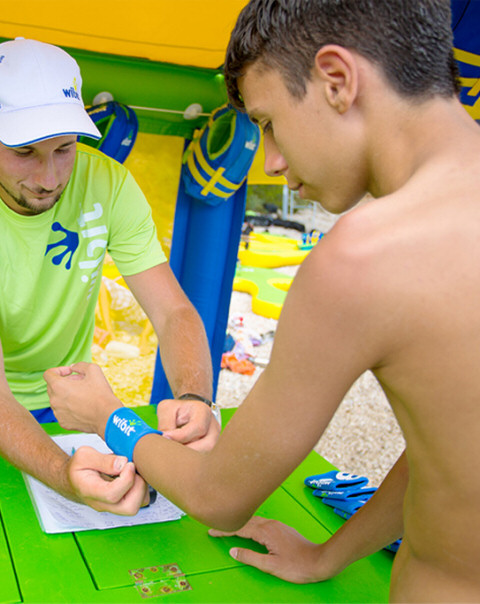 VIDEO
Take a tour through the video which was filmed to bring out the special atmosphere from our aquapark. Let excitement and fun to be inspiration for your vacation.
THIS IS HOW WE HAVE FUN ON WIBIT AQUAPARK!
SAFETY FEATURES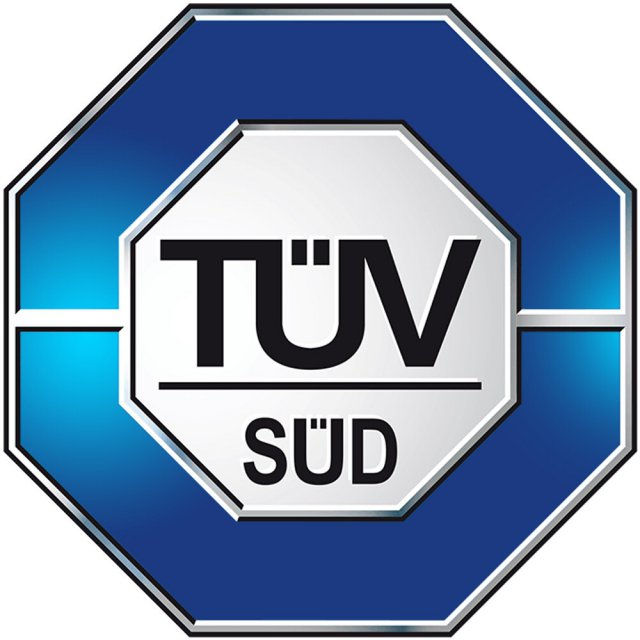 German TÜV certified
All products comply with the latest EN ISO 25649 safety standards, confirmed and controlled by the German TÜV certificate (TÜV = Testing Verification Certification, www.tuev.com).
LOCATION
Aquapark Fažana is situated in the well-known tourist resort Bi Village near Pula and Fažana.
CONTACT
IF YOU HAVE ANY QUESTIONS DON'T HESITATE TO SEND US AN E-MAIL USING THIS FORM: